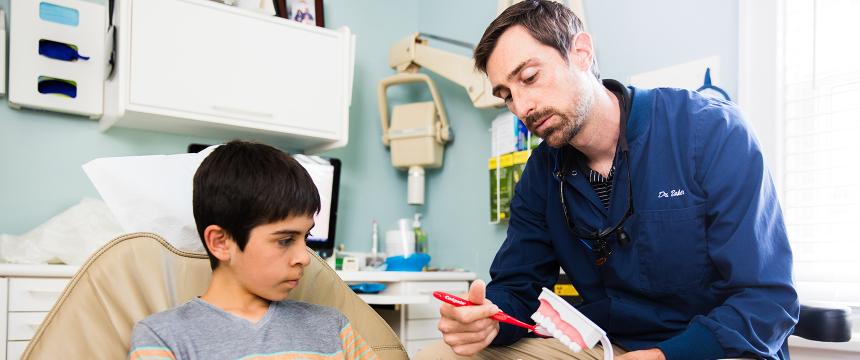 Diversified Dental Services PPO Network
Save when you visit a dentist in our Preferred Provider Organization (PPO)
When you have access to the Diversified Dental Services PPO network as part of your dental plan, you'll get dental care at reduced rates. Simply get your dental services from one of our network dentists to see the savings.
Who is Diversified Dental Services, Inc.?
Diversified Dental Services is a Preferred Provider Organization (PPO) that operates a dental network primarily in Nevada, including very rural areas, but also offers some providers in Arizona, California, Mississippi, and Utah.
Search by location, name or specialty.
Submit a member request form.
Find the information you need, now.
2163846-042022